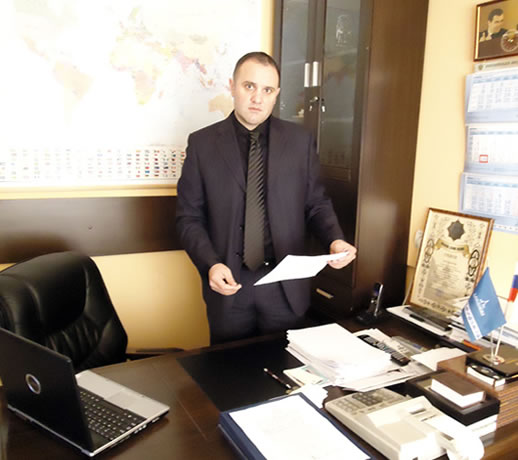 About Us
The Company ACD LTD for manufacture, transport, construction and services export – import was founded in 2000. located in Budva. In the ownership of ACD LTD is a travel agency ACD, the villa ACD in Rafailovići, restaurant and night club.
The agency employs operators with international experience in the field of providing services in the field of tourism.
The manager as well as the owner of the travel agency is Mr. Darko Nikolić.
It deals with organizing picnics and recreational tourism, organized tours in Montenegro and the countries in the region, provides services to renting cars, boats and yachts, scooters, boats with or without skipper.
ACD LTD represents also the general representation of the Russian airline "Moskovia" for Montenegro and its activities and organization of group and individual travel on scheduled flights airlines Moskovia. It deals with real estate, so that it contains a wide variety of real estate in different attractive sites, provides complete legal support and consultation.
We want to help You to be at Your disposal, in the planning and realization of rest, and thereby achieve our goal and that is the acquisition of Your confidence to achieve mutual satisfaction.

ACD d.o.o.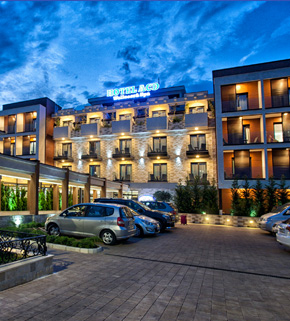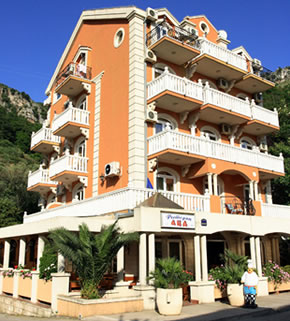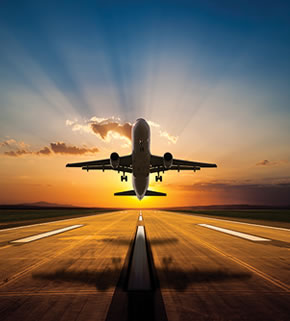 Contact info